Renew your Validator 2000 with the new AVS Technology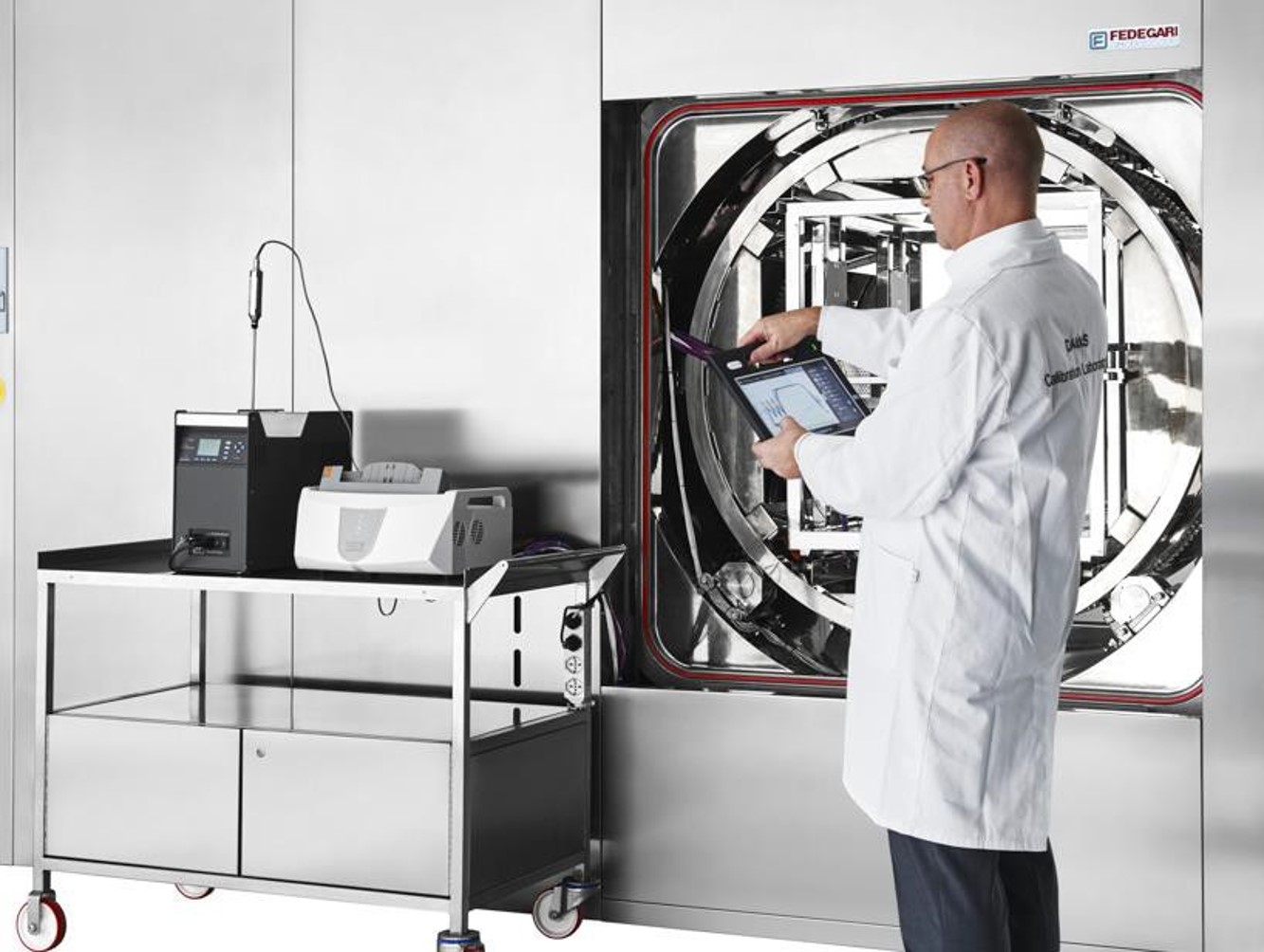 Advanced Validation Technology
With the new Validator AVS, Kaye engineers are proud to incorporate innovative technology to save you study time and reduce risk – delivering the most Advanced, Validation System available!
The Kaye Validator AVS (Advanced Validation System) combines accurate sensor measurements with all GMP requirements for calibration and traceability to national standards, while generating compliant reports and managing the validated assets and validation equipment. The Validator AVS offers improved hardware features, an easy to use data handling concept and an intuitive, user-friendly software interface.
With the integrated validation system and improved data management concept, the Kaye Validator AVS saves time and money by simplifying the entire validation process.
The Kaye Validator AVS introduces a completely new validation concept. The AVS console will be the common platform for all validation products. It is dedicated for validation tasks only – so no worries about operating systems. The Software is preloaded – with a customized interface for validation equipment, simplifying the validation process.
For over 18 years the Validator 2000 has been the standard for wired Validation Systems in the Pharmaceutical/Biotech Industry. With many thousands of units sold, customers still rely on the accuracy, reliability and proven performance of the Validator 2000.
There are 3 ways to Turn the Page to the Next Generation!
Validator 2000
30 min battery back up
Stores your last study
36 inputs
Multiple chamber studies at once at same temperatures
Validator AVS
Dedicated Validation Console with specific core load geared towards improved data integrity
Pass/Fail qualification report
Improved data handling, storage and back-up functionality
4.5 hours rechargeable battery field replaceable
Stores last 10 studies / FIFO
48 inputs with matching dry blocks for all 48 inputs
Multiple chamber studies at varying temperatures
Upload pictures for thermocouple layouts
Wireless connection from AVS to console available – perfect for clean room applications
Inputs: RTD, 4-20 Voltage, Thermocouples T,J,K,E,B,R,N,S
---